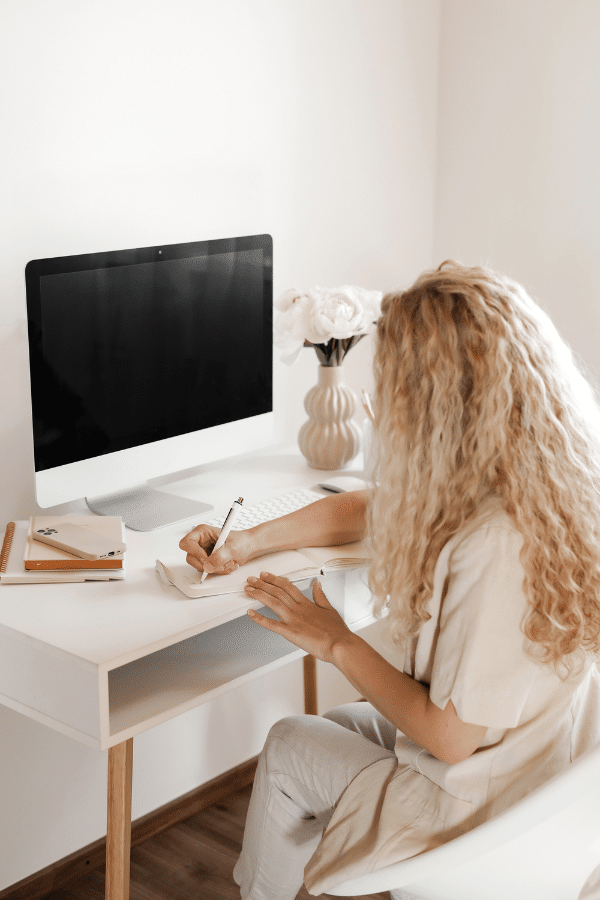 Use these social media affirmations to help improve your mindset, mood, or productivity when you start feeling overwhelmed or down because of marketing! In this post, you'll learn all about the best social media affirmations to use to improve your marketing mood. Make Marketing your blog or business online more positive You either really love marketing — or you really loathe it with all the ferocity of the Grinch standing over Whoville with the...
Looking for the exact strategies I use to grow my 5-figure copywriting business?
Join my email list to unlock full access to all of my free resources for new or established freelancers, bloggers, independent contractors, and service providers here!